The Faculty of Engineering of the University of Debrecen offers applicants regularly updated educational programmes, 8 bachelor and 8 master courses, and several advanced vocational programmes.
The faculty has achieved its goal, allowing students who have completed any of the bachelor programmes to continue their studies at master level.
– We find it important to release graduates equipped with all the knowledge and skills they may need on the labour market. Due to the regular review and revision of our education system, the growing number of specializations, and the extensive institutional connections of the faculty, our students, who are also prepared for industry 4.0, can obtain competitive degrees that meet the demands of the labour market – Edit Szűcs told hirek.unideb.hu.
The dean of the faculty highlighted that, due to the cooperation of the faculty with the corporate world, and taking the demands of the ever-improving economy into consideration, the vehicle engineering programme will be introduced in September along with the already existing dual programmes.

- Owing to our close cooperation with the town and with companies operating in Debrecen, our graduates, who are equipped with knowledge useful on the labour market, will certainly land a good job after completing their studies – emphasised Edit Szűcs.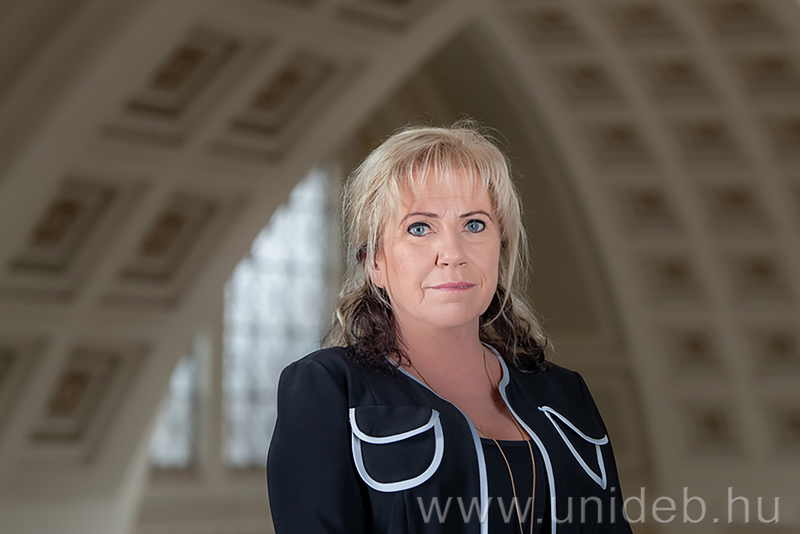 Students of the faculty can also gain experience abroad by participating in programmes like the Erasmus scholarship programme.
It is a positive development that the number of Hungarian and foreign students studying at the faculty has significantly increased. Currently about 800 students attend the English-language courses.
For those who had not decided where they wanted to continue their studies, the faculty held an open day where, with the contribution of students and lecturers, presentations and demonstrations were given on a range of degree programmes and university life.
Press Office